The Royal Chess Club is the first (of a kind) Cardano Chess NFT project. This unique project comprises a dynamic collection of 450 chess sets with 7,200 NFTs on Cardano Blockchain.
Our art will feature 6 base characters that capture the 6 different types of chess pieces – King, Queen, Rook, Bishop, Knight, Pawn. Collect all 16 pieces of a Chess NFT set to make your own set, or rent it out and be ready to battle with your opponent.
Purchase your Chess NFTs for access to our exclusive Chessverse – chess gaming that helps you expand your world of Crypto.
Join our 
to be part of our journey.
Enjoy front of the line access to future mints, updates and airdrops by enrolling for one of our membership cards.
Bronze Membership – Guarantees up to 1 mint 
Silver Membership – Guarantees up to 3 mints
Gold Membership – Guarantees up to 5 mints
Claim OG status by owning a Membership Card!
The 7,200 pieces of art each have unique features generated from a combination of traits, with some traits being rarer than others. 
Whitelist for our initial drop and future mints by enrolling in our membership card mint.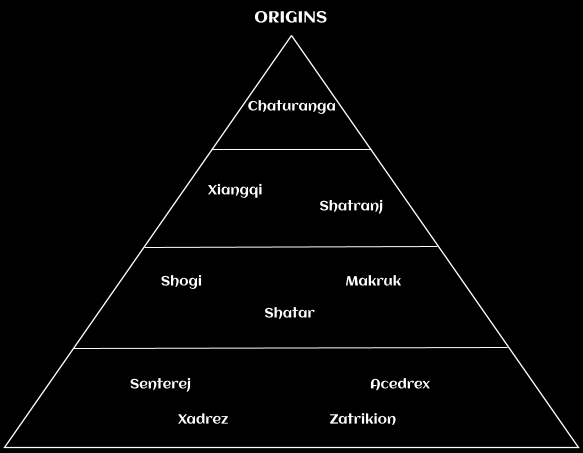 Our Chess NFT rarities are inspired by the evolution of the game across centuries.
Born out of the Indian game Chaturanga during the 600s AD, the game eventually evolved by the 16th century into Chess as we know it today.
The Chess NFTs will be ranked based on historical origin with the earliest being the rarest. Stay tuned as we unveil additional traits following the Membership Card mint.
Join our 
 for a deep dive!

This is a story from centuries ago, of empires strong and vast, ruled by Kings
and Queens
driven by their quest for power, chasing conquests through strategy
What started as Chaturanga, a game of war strategy with attacking moves, swiftly spread across the Eastern world to give birth to Xiangqi, Shatranj, Shogi, Makruk and Shatar.
The genesis of Shatranj in the middle east inspired Senterej, Acedrex, Xadrez and Zatrikion across Africa and the Western world. It moved across time, passed through generations of royalty, nobility and the gentry. 
These kingdoms were ever guided by their trusted advisors, protected by armored knights, defended by their loyal warriors. 
Led by their one and only mighty King and powerful Queen. 
Of all the strategies, the endgame would prove most crucial and decide the fate of every kingdom, to conquer or be conquered.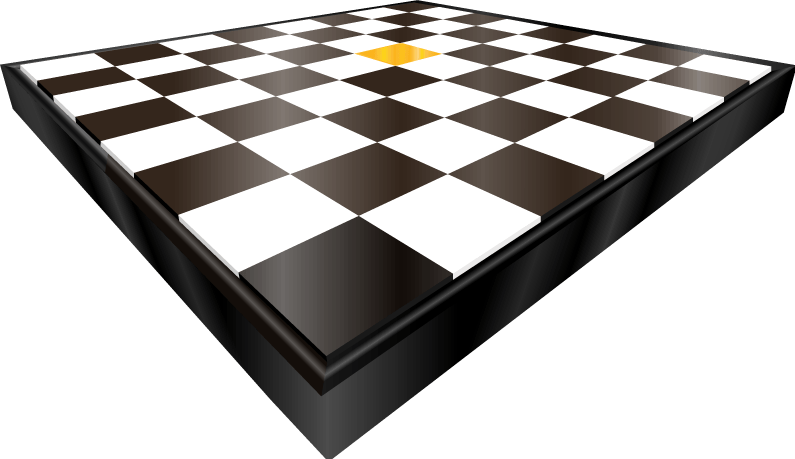 Are you a novice, beginner, intermediate, advanced or expert player?
All are welcome to play and earn at the Royal Chess Club. We got you covered! Come and play and become a Grandmaster!
Play-to-earn variants of Chess Game
Traditional Chess
Royal Chess

Play the traditional game in a modern way
Special Powers to boost your game
Special powers purchased from our Marketplace
Do you know that the win of the game will be added as an attribute to your NFTs, thereby making it more valuable?
Founder & Visionary
CNFT Enthusiast​
Head of Strategy & Operations
CNFT Enthusiast, CNFT Collector
Head of Sales & Marketing
CNFT Enthusiast
Twitter & Discord Moderator
Membership Card Booster Multiplier